Reprolon - A Industrial steel company with Recycling at the forefront.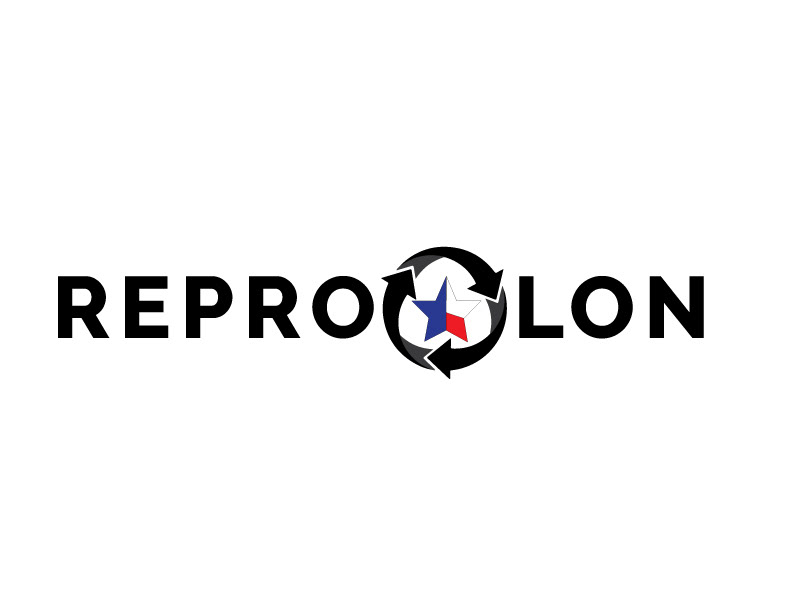 VybeGod - Online retailer who sells spirituality essentials.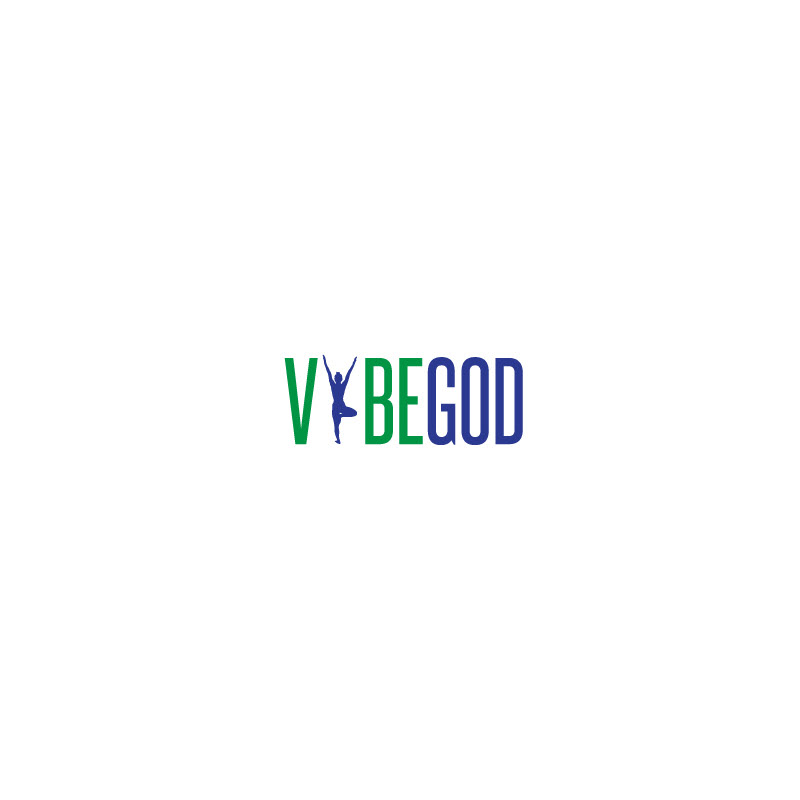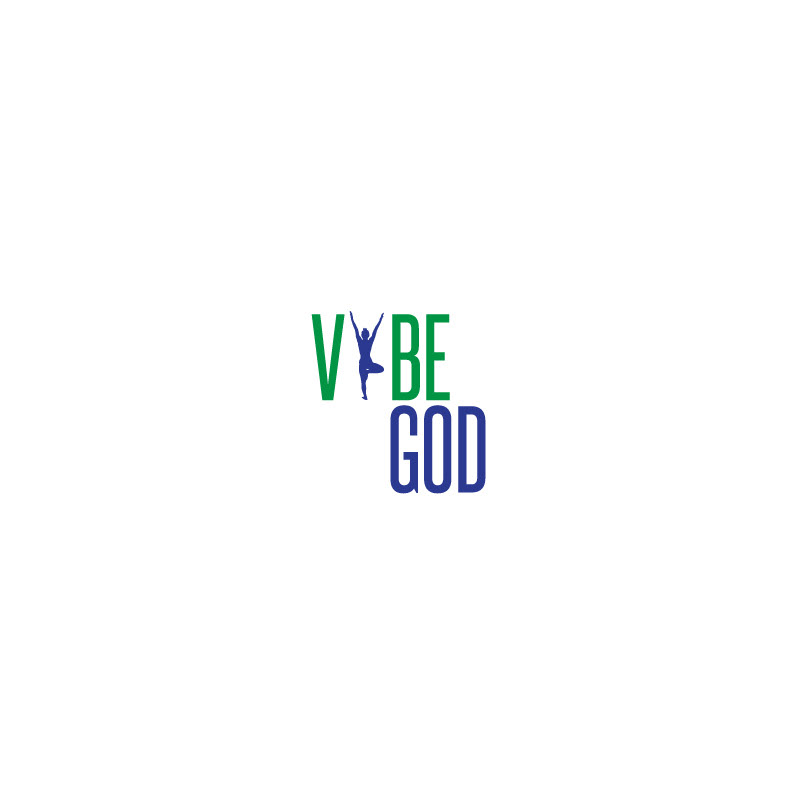 Bellitude - Thrift clothing boutique.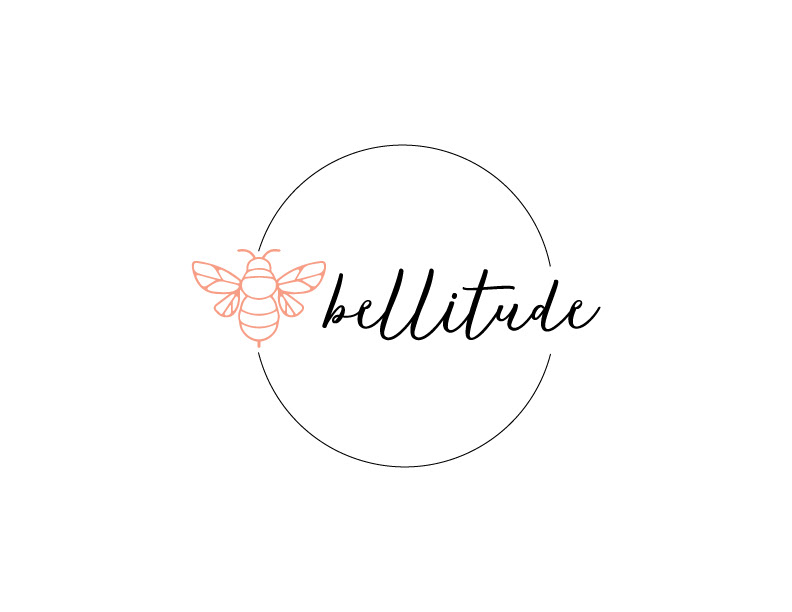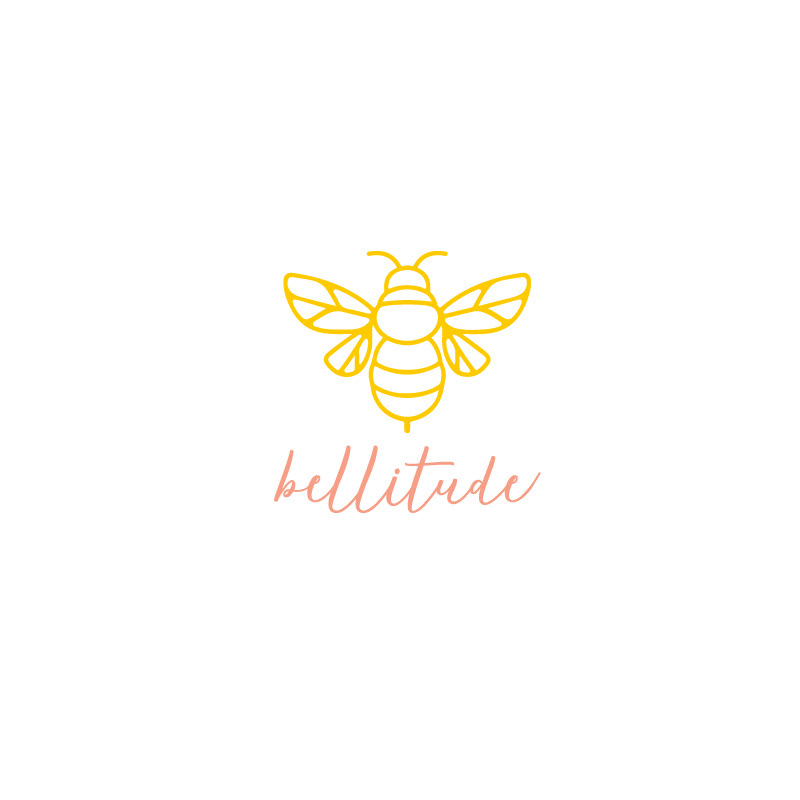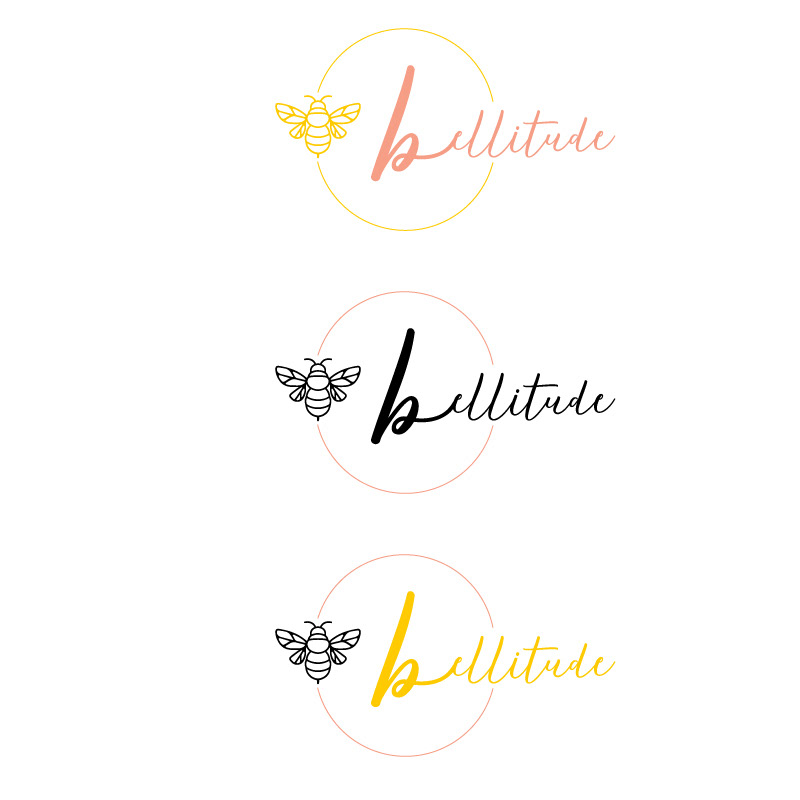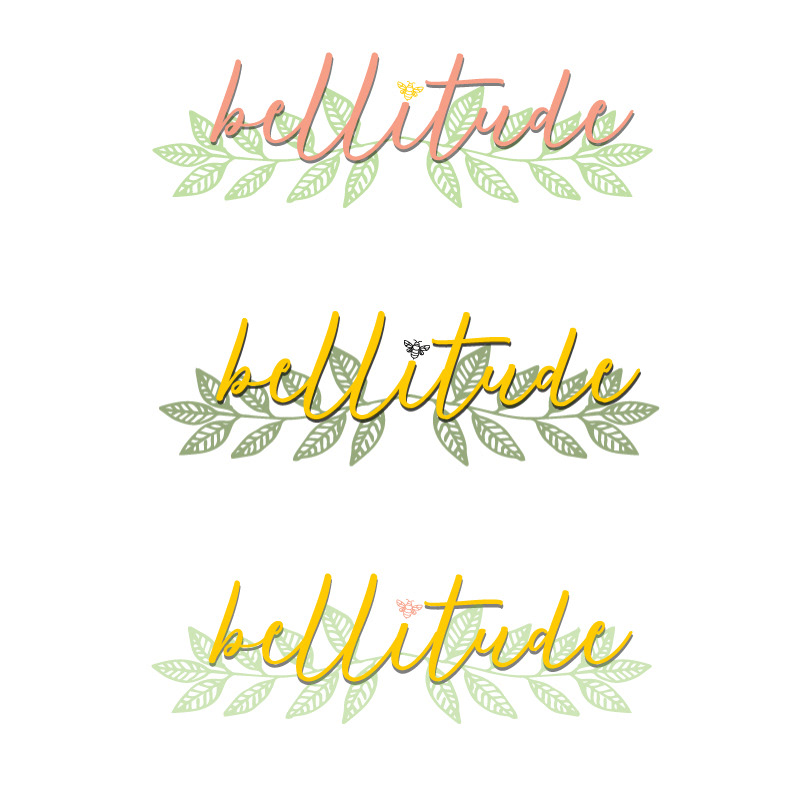 Orange Box Chronicles - Online Streetwear fashion clothing boutique.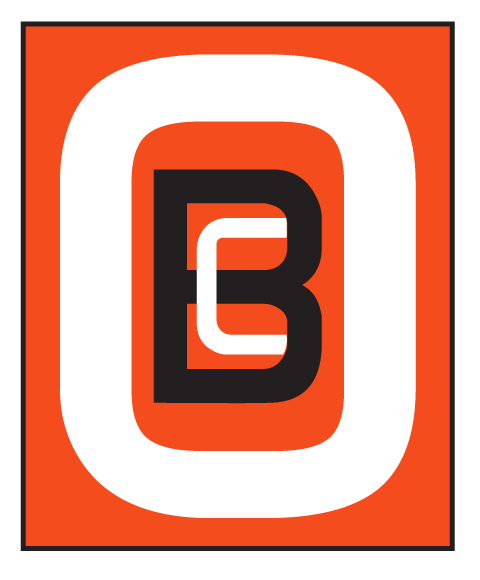 Adspectus - a business consulting company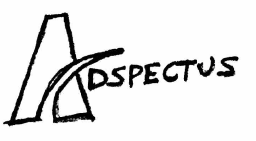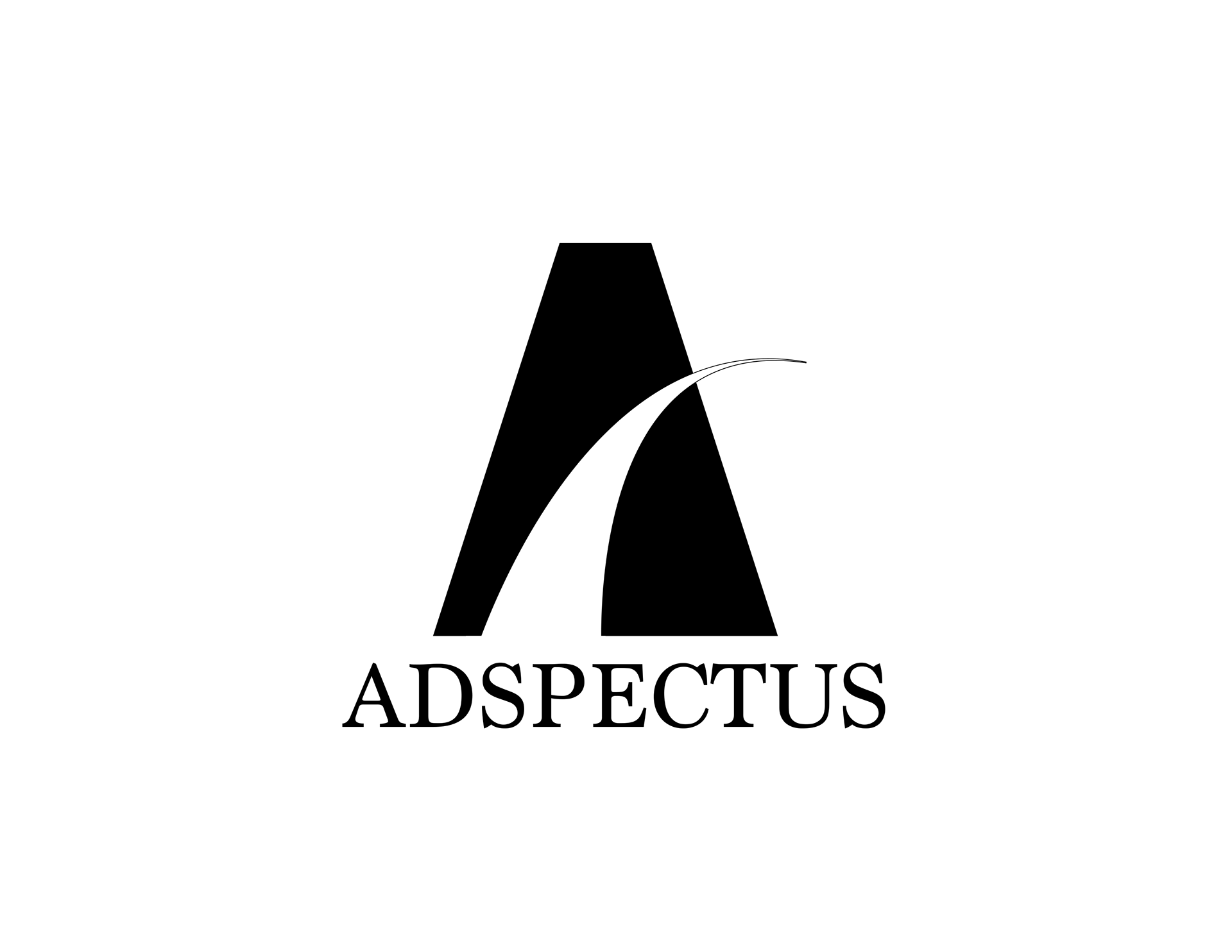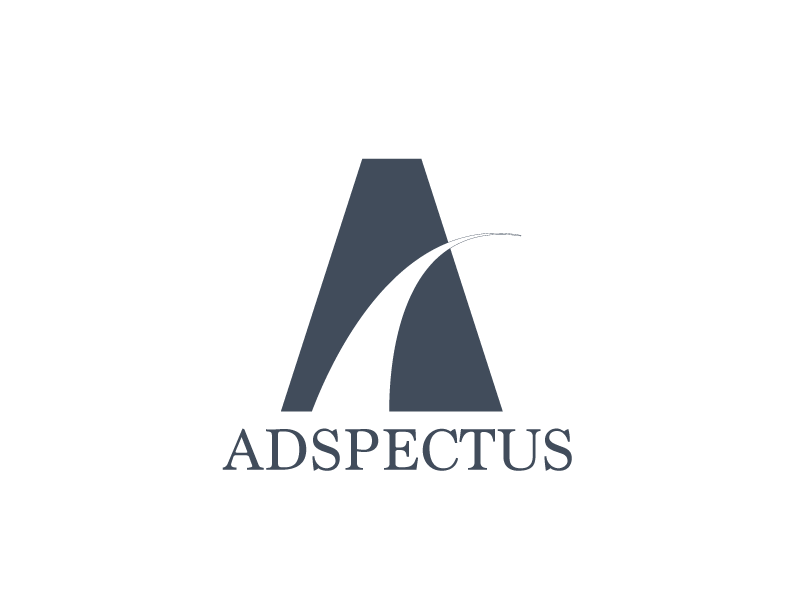 Malveaux's Power Washing Company & Reveauxlution Clothing Company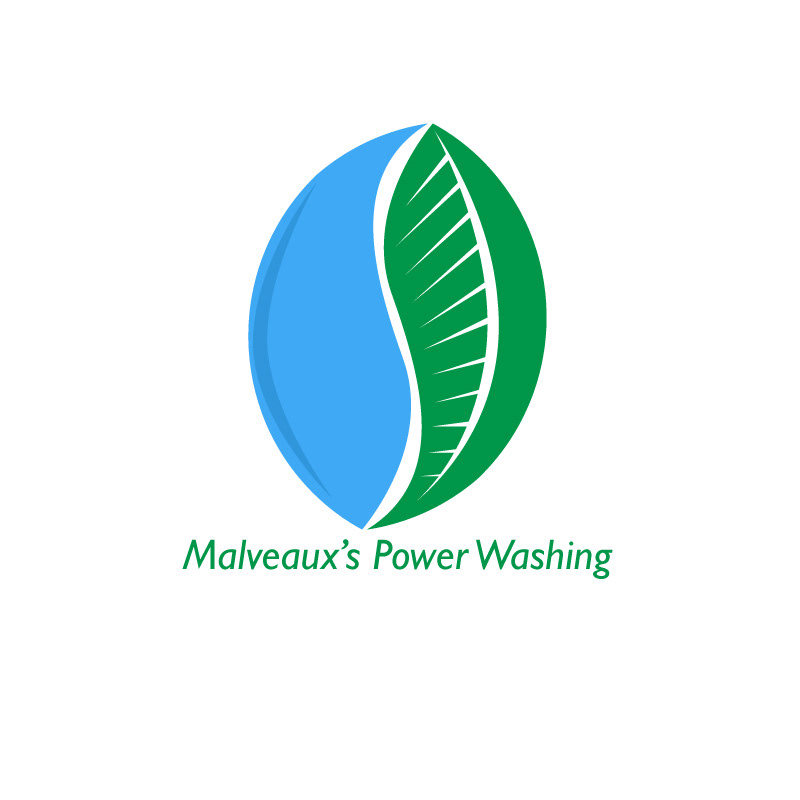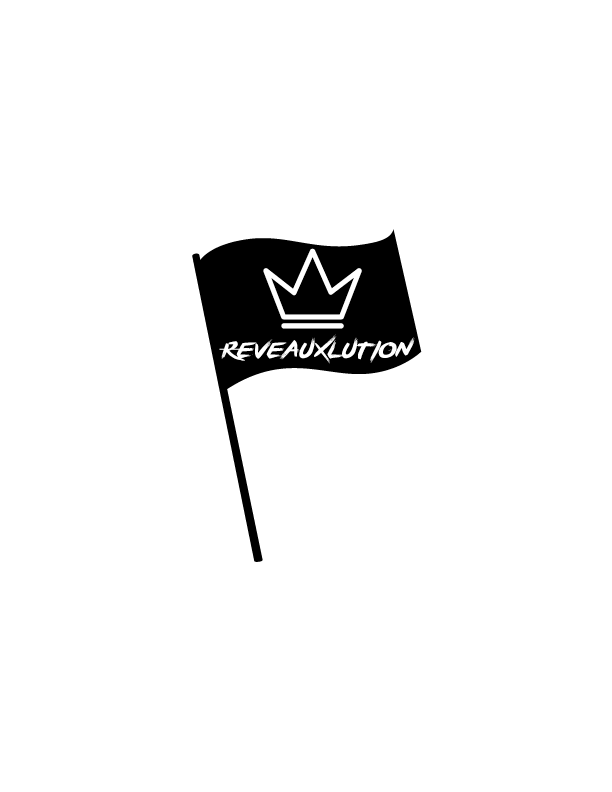 TekTrapHD - Online electronics supplier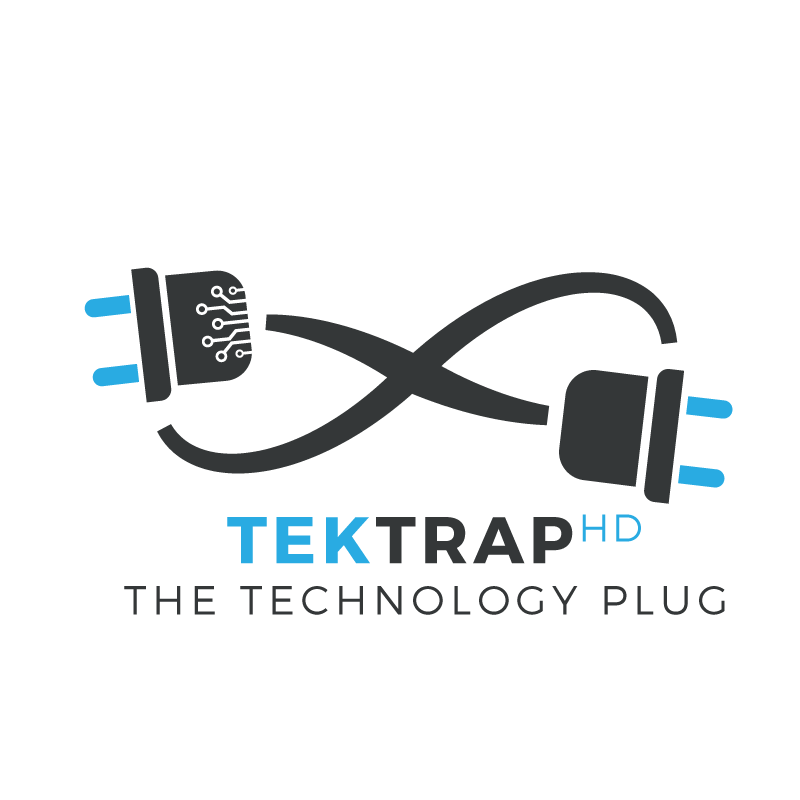 The Upper Roooom - A podcast that discusses elevated  topics.
Alternative logo designs for some of the bigger brand name companies.